radikel builds relationships while enhancing the value of our clients' events by providing well trained, cohesive, on-brand talent to meet their needs.
By thoroughly training and selecting the right staff for you, we create human value, making sure that your event is complete. We're passionate about people and realize that during an event, our staff is an extension of you and your brand. That's why we continuously build relationships with young professionals including managers, brand ambassadors, models, bartenders, and servers - to make sure that we've got the right talent for you.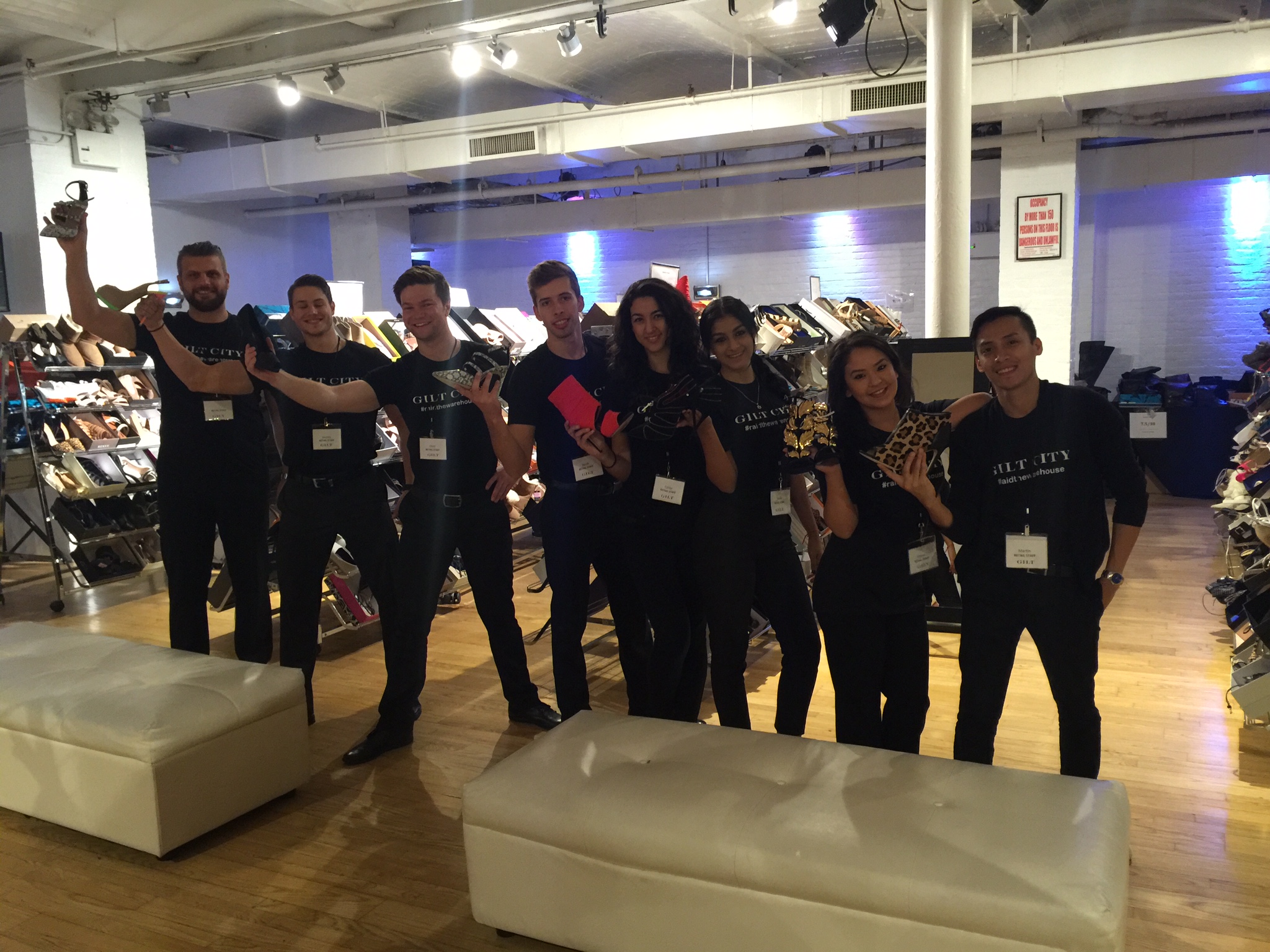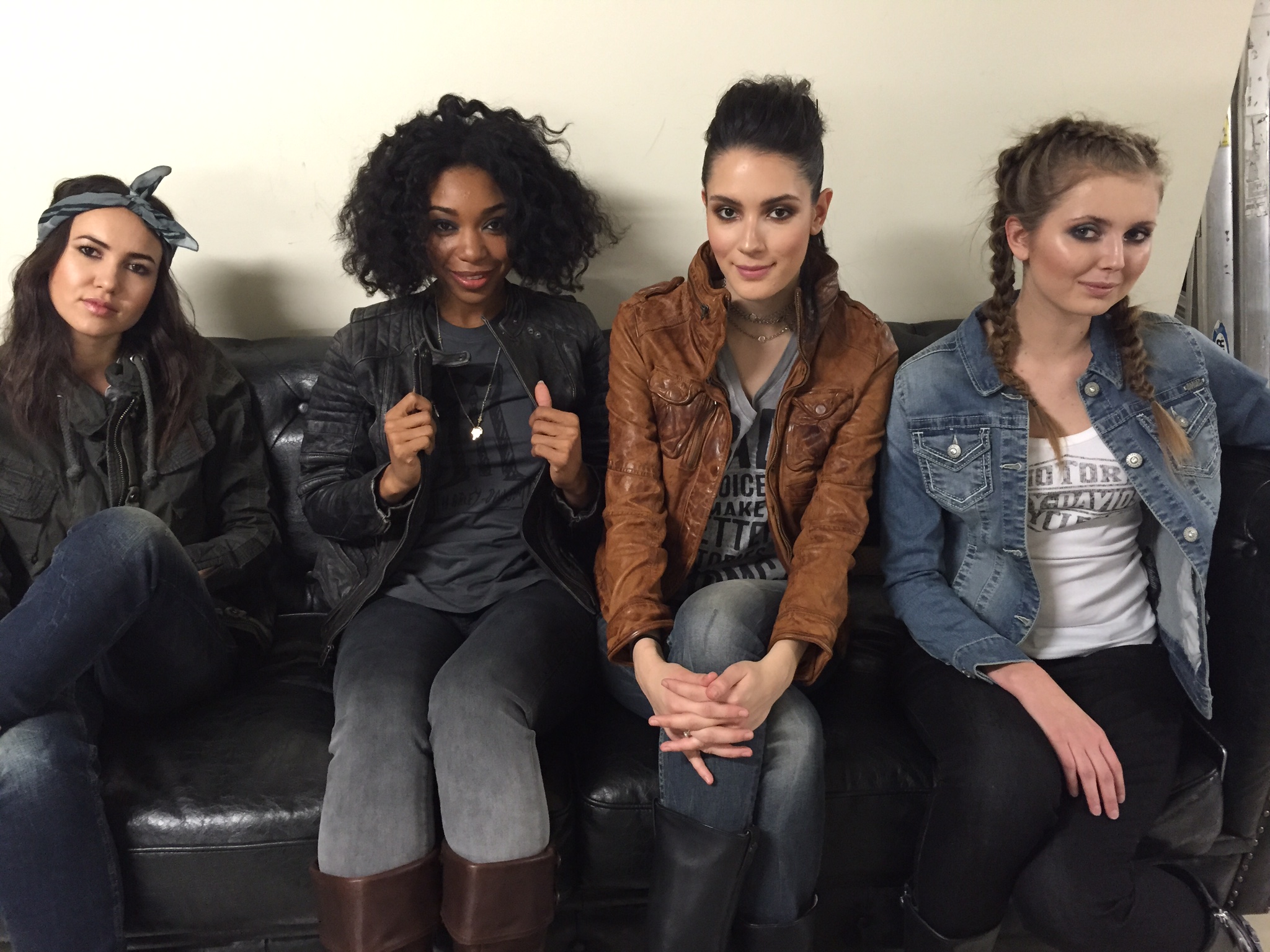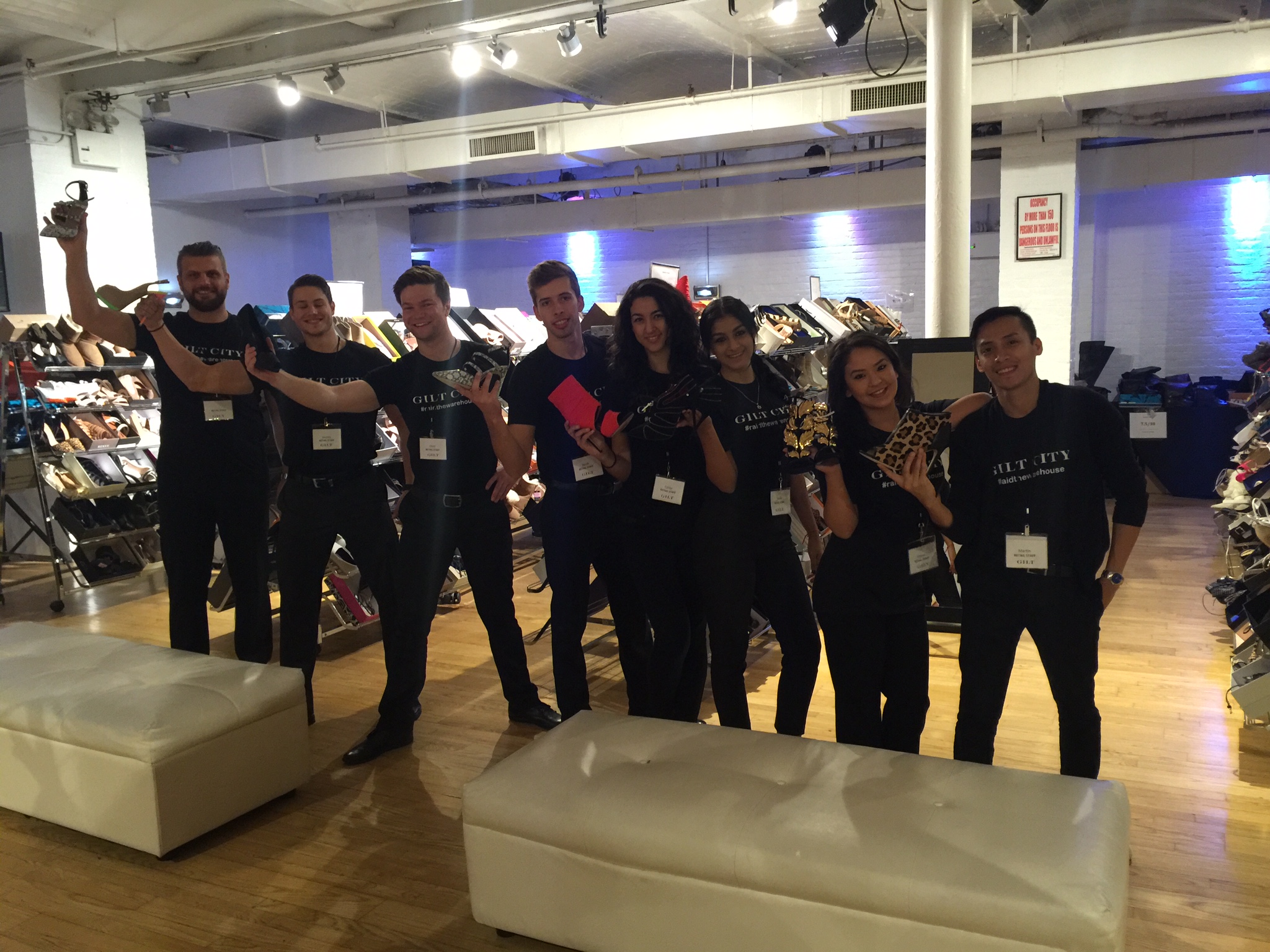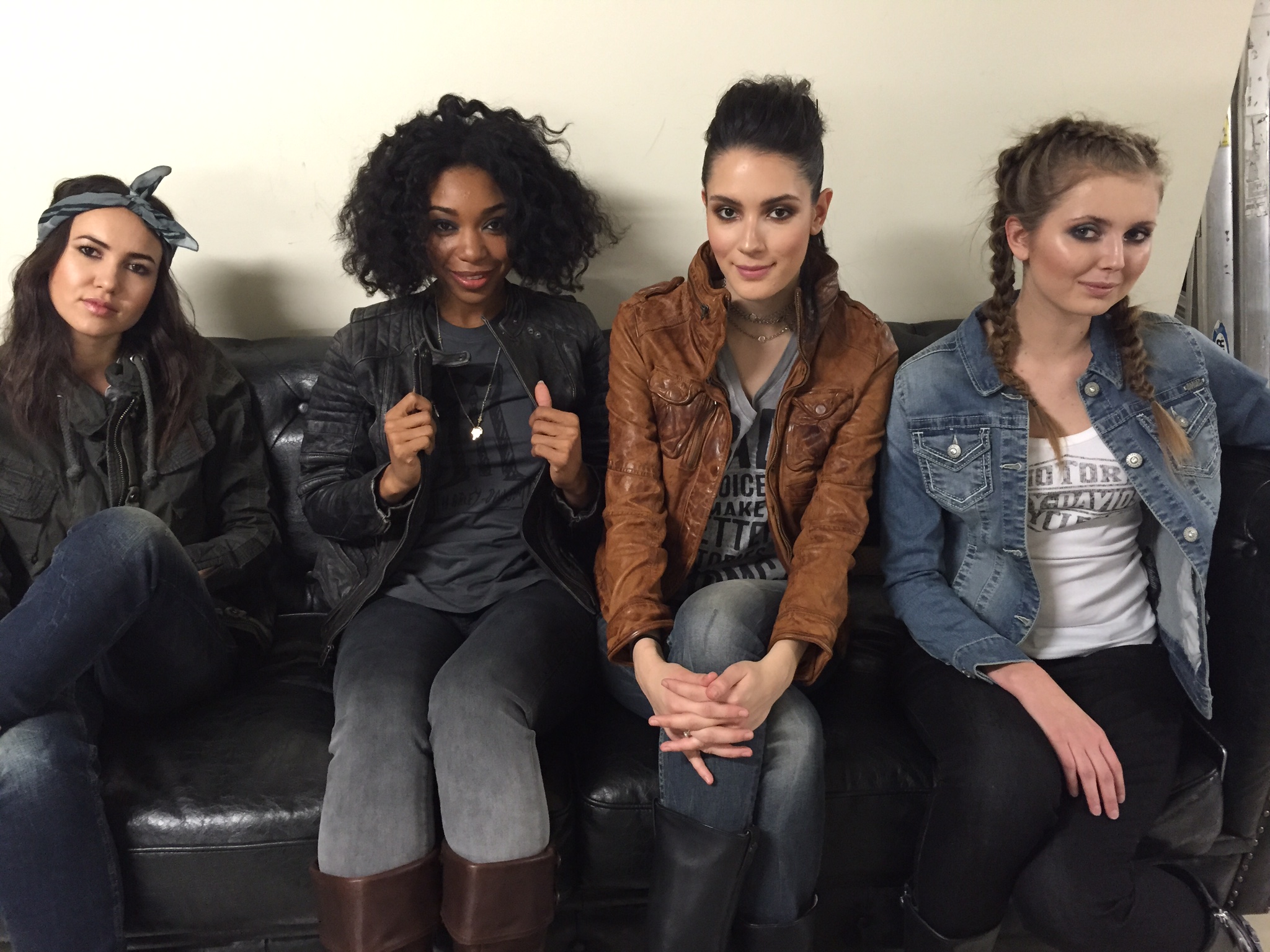 EVENT STAFFING - radikel offers on-site managers, captains, brand ambassadors, models, bartenders, and servers trained thoroughly in the industry's quality standards to give you the best service.
HOSPITALITY STAFFING - radikel offers continuous staffing packages to meet recurring staffing needs. These packages are developed to meet the individual demands of the client, with an emphasis in team development and open communication.
BRAND AMBASSADORS - radikel offers energetic, connective teams of brand ambassadors, thoroughly trained in targeted branding/messaging to professionally/positively represent the client's brand.
HUMAN RESOURCE MANAGEMENT - radikel offers Human Resource Management Services - provides legally required benefits, including Social Security and Medicare, workers' compensation, and unemployment insurance. radikel also verifies and keeps record of all legal requirements for staff employment and manages pertinent correspondence, including screening, interviewing, training, support, and termination.
TALENT
experiential marketing + events: brand ambassadors + conference staff + costume characters + greeters + guest list + registration staff + human arrow + management + product specialists + production staff + promotional models + retail merchandisers + street teams + trade show models hospitality events: bartenders + captains + coat check + hosts + hostess + runners + servers
radikel strengthens your successful experiential marketing strategies through the following: acquisition + sales + branded content creation + catering + college marketing + conferences + guerrilla marketing + hospitality staffing + in-store demonstrations + liquor promotions + logistics management + mobile marketing tours + online client portals + pr events + product demonstrations + sampling programs + sponsorship activation + sports marketing + storage + fulfillment + street teams + trade shows + uniform productions + vendor procurement + vip events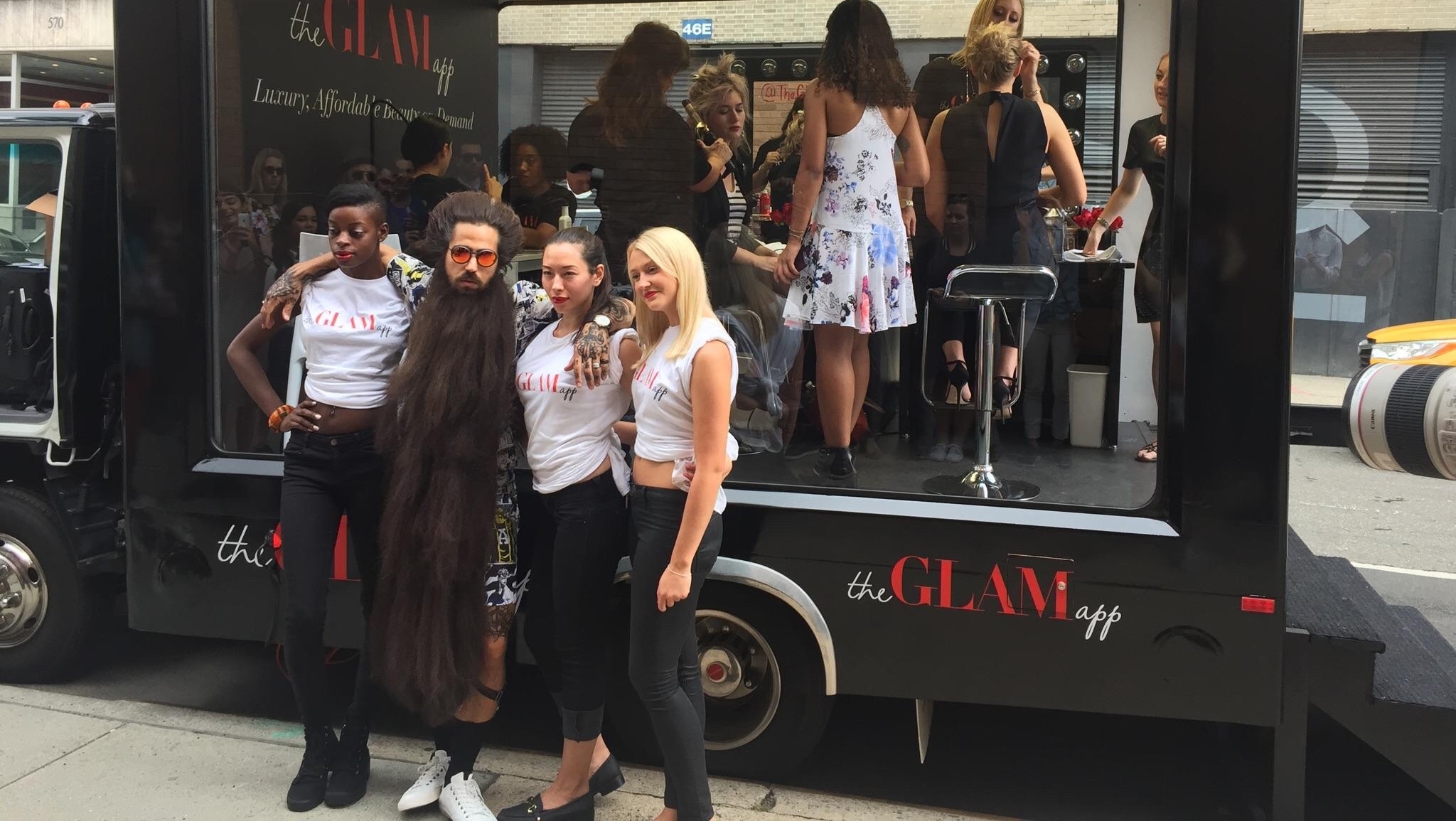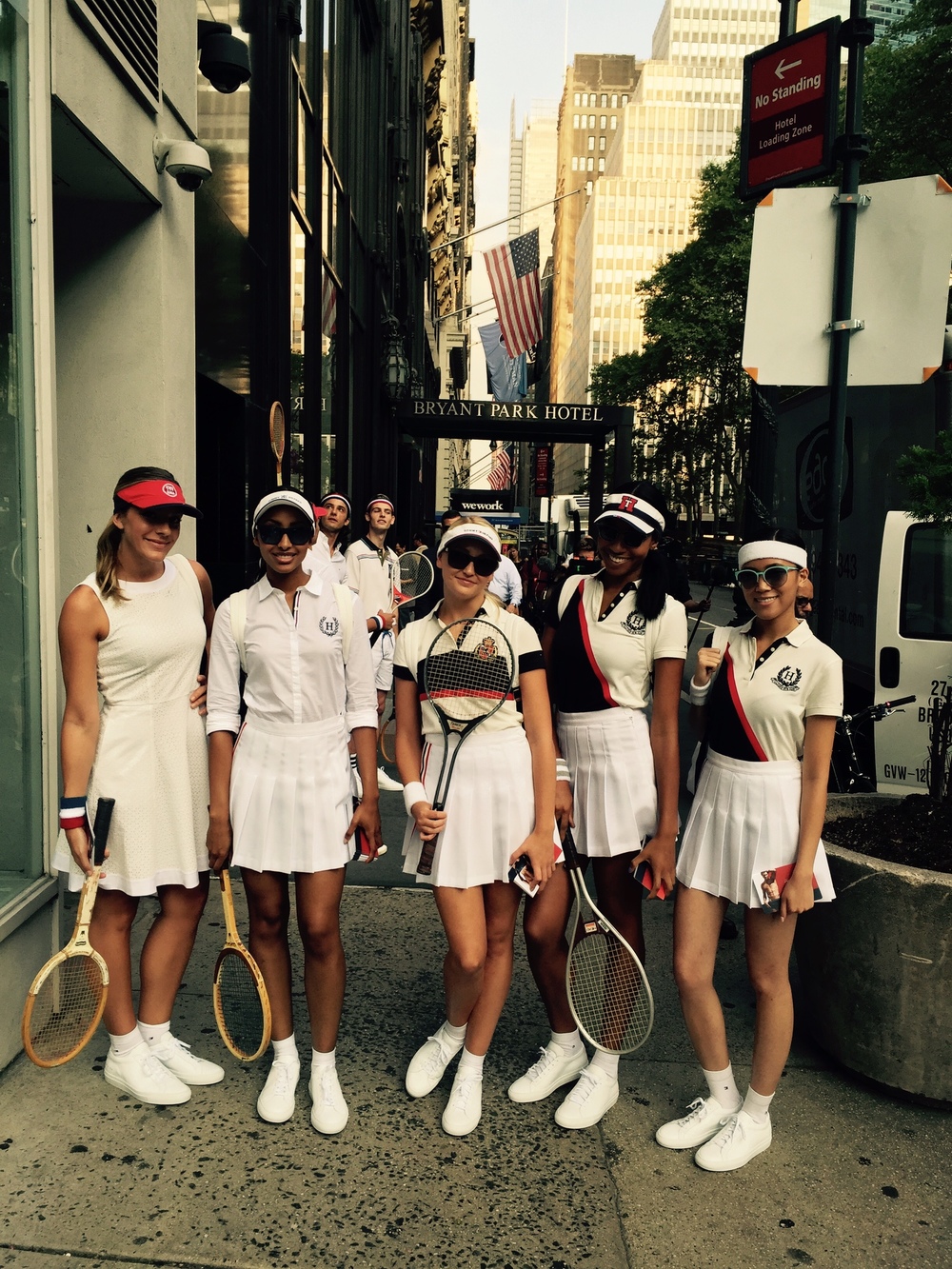 "

From the moment I spoke with Tara at Radikel, I knew that they understood exactly the staffing needs for our events. Their team consistently delivers in seamless fashion!

"

— Creative Edge

"

The Global Citizen Events team brought on Tara and her team at Radikel to run the check-in process for two of our major events in support of the Global Citizen Festival. Both events included an extensive and very high-profile guest list. They were incredibly professional and organized, and made the check-in process absolutely seamless for our guests. The Radikel team was essential to the success of both events, and we look forward to working with them again.

"

— Global Citizen

"

"Radikel has been my go to agency for event staffing for the past 2 years. They are fast, reliable, fairly priced and have always provided fantastic staff whether they be traditional brand ambassadors or trained actors to role play"

"

— MKG

"

Radikel Events consistently provides outstanding staffing that allows us to seamlessly execute our activations. The team is invariably professional, timely, and trustworthy. We will continue to hire Radikel staffers because we trust in their dependable standards.

"

— Popsugar